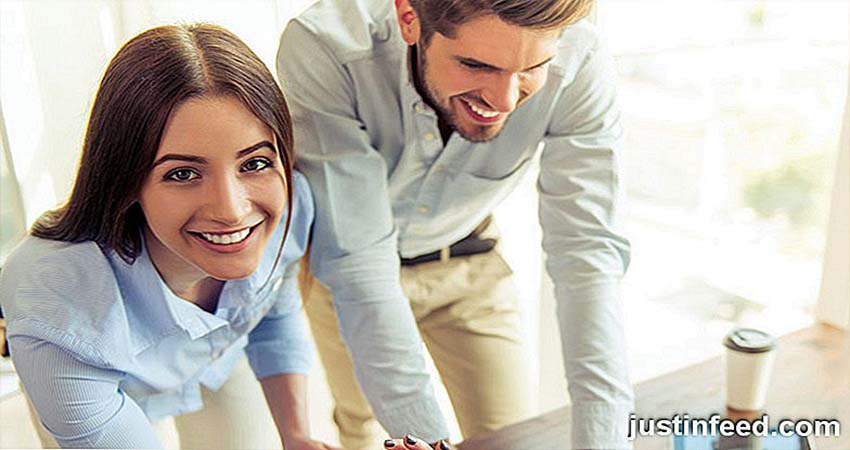 So, you can imagine yourself in a room full of people where you need to attend a necessary discussion. Suddenly, there is someone who calls you and says, what is your opinion about this discussion or topic? People will be silent, and staring at you back, waiting to get your answers. You will feel nervous that make your tongue cannot speak. If this situation relates to you, then you may be unable to express yourself as your common fear. You are not alone here. This article will teach you how to address this fear properly with useful tips to share your opinions with common phrases that you can use. So, you can share an opinion properly.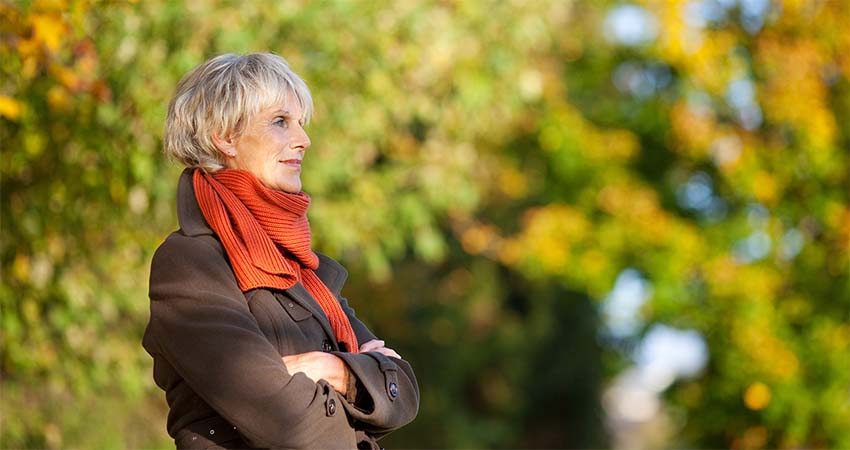 So, what is an opinion?
You should know that an opinion is how to feel and think about a specific matter or issue. It usually comes from a personal view based on your experience. When you asked to express your opinion, then it should not be scary at all. Anytime you are talking, mostly you agree or disagree with someone, or tell them about what you are thinking about something. So, there are several things that you often say in your daily conversation, such as I like coffee more than tea, I do not like the latest Superman movie, how about you? And so on.
When you express your opinion, there are certain ways that you can do to make it sounds polite. It is necessary to know how to tell your mind clear in a more organized way, so no one misunderstands you as well.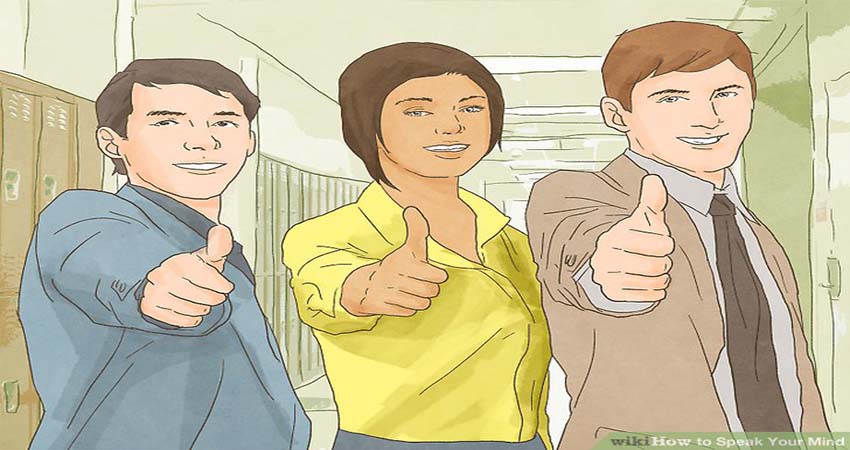 Here tips to express your opinion properly
Before you learn about common phrases, some tips help you to express your opinion while improving your speaking skills as well.
–         You can make your diary to express your opinion or feeling. You can make some points to write in your diary book every day. You can write anything about what you will do that day, what you dislike or like, or using special directions to give you an idea.
–         You can watch some English movies and write about them. You can talk about what you do not love or love about that movie in your diary
–         You can exercise by listening to people's opinions through some videos. The best way to master something is by observing how people do it. You can immerse yourself in English culture with news clips, songs, videos, and so on. Each video has natively spoken accompanied by texts. You can see whether this immersive method works for you.
–         Sometimes, you may need to fight for it, but your opinion is your right. No matter how many people tell you in different views, this is your right as a human to reach your conclusion about anything, including your favorite ice cream, international relations, and so on. Sometimes, share an opinion is how the conversation starts, change happens, and so on.